Expert Technicians Making You Look Great!
Eyelash Extensions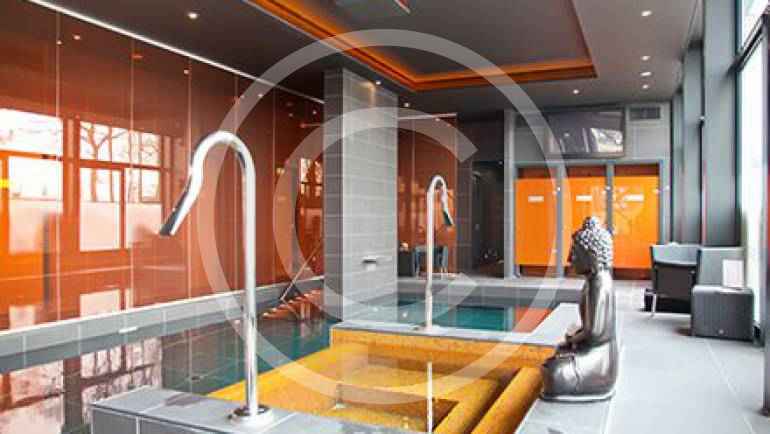 Who We Are
Apple Lashes
Hi! My name is Apple and I am the owner and lash artist of Apple Lashes. I was born and raised in Thailand and I am 33 years old. In 2005 I graduated from Korat University in Thailand with a degree in Fashion Design. I moved to the United States shortly after graduation to pursue the American dream of owning my own business. I obtained certifications in nail technician, esthetician, eyebrows and lashes. As I continued on my professional journey I fell in love with eyelash extensions. It was extremely rewarding to see the joy that countless women expressed over their new lashes. To know that my skills was partly responsible for their renewed confidence and happiness was very gratifying.
Ready To Get Started?
You won yourself this moment to...
Visit Apple Lashes Lash and Eyebrow Studio Today!